Case study
Fulfilling flexible work is possible at the UK's 2nd largest staffing business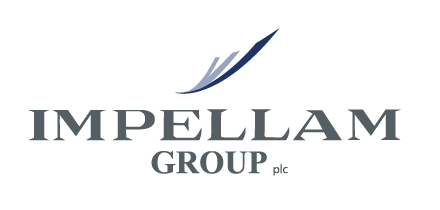 A two year engagement began by identifying trust and the lack of fulfilling work as the key strategic issues facing the temporary labour industry.
Working with the Chief Executive and senior team, I developed the original three year vision and strategy, coached key members of the leadership team to execute the strategy, and led the strategic thinking and quarterly review processes across the business. As the strategic story came to life among the diverse businesses in the portfolio, I worked with the CEO to refresh the strategy, sharpen the culture of crafts-based staffing businesses and introduce the company's first leadership development programme for fifty of its executives to drive further transformational change.
I have worked with Matthew for more than ten years and have always found his consulting challenging, insightful, and action oriented.

In April 2013 I was appointed Group CEO of Impellam Group plc, moving from a Divisional CEO role.

Matthew worked closely with me in the early months to help me identify the defining issues facing the Group in order to set our strategy. Subsequently he has supported me in implementing the strategy through a promise based performance management and governance framework. Latterly he also led an initiative to develop our Top 50 leaders to become inspirational, high integrity leaders.

When I was appointed, and began working with Matthew, our share price stood at £3.83. It is now £8.40.
Share this: