Case study
Community value and shareholder value do go together in energy distribution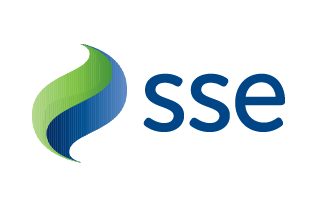 While at VISION Consulting, Matthew led the team to transform the performance and culture of SSE's Distribution Major Projects business.
In a two year engagement to respond to the upcoming regulatory price control review, we envisioned, piloted and embedded a new investment management approach to maintaining and enhancing SSE's electricity distribution system's capacity and investment efficiency. The heart of the work consisted of transforming deeply experienced and skilful engineers' understanding of their work to drive the effective investment of capital in the health and capacity of the electricity distribution network.
Keeping things simple is the hallmark of Matt's ability. His approach is to develop a clear and simple strategy to achieve strategic objectives. By using such an approach it helped me and the team to distil opportunities and then develop plans to go for opportunities and make tangible and sustainable savings. The culture change in the team is visible, the team players' actions are akin to what a strong customer will request, remain with the performer until commitment-based delivery (on time and under budget) is delivered by the performer. The key to the success has been a clear and simple strategy, converting that strategy into simple processes where roles and responsibilities are clear, and the adoption and practising of established signature practices as per the agreed process.
Share this: